Huawei Technologies has recently been forced to fix a major flaw in its products by the British Intelligence, which put the security of the country's networks at risk, as per a government agency.
The UK government found a "Critical, user-facing vulnerabilities" in the system regarding the Chinese telecommunications giant's fixed-broadband products. The issue was caused by poor code quality and an old operating system, according to Huawei Cyber Security Evaluation Centre Oversight Board. This center was built by the company alongside the government in an arrangement to let the British National Cyber Security Centre examine its hardware and software.
Since then, an annual report from HCSEC Oversight Board has stated that the security issue has been cleared and as such, no exploitations were detected. However, the fix also created a new and "major issue," which is said to be caused by the "deficiencies in Huawei's engineering processes remain." The report from SCMP mentioned the event had "national significance," and being a rare occasion where a full description of the problem was temporarily withheld from Huawei as the impact was assessed.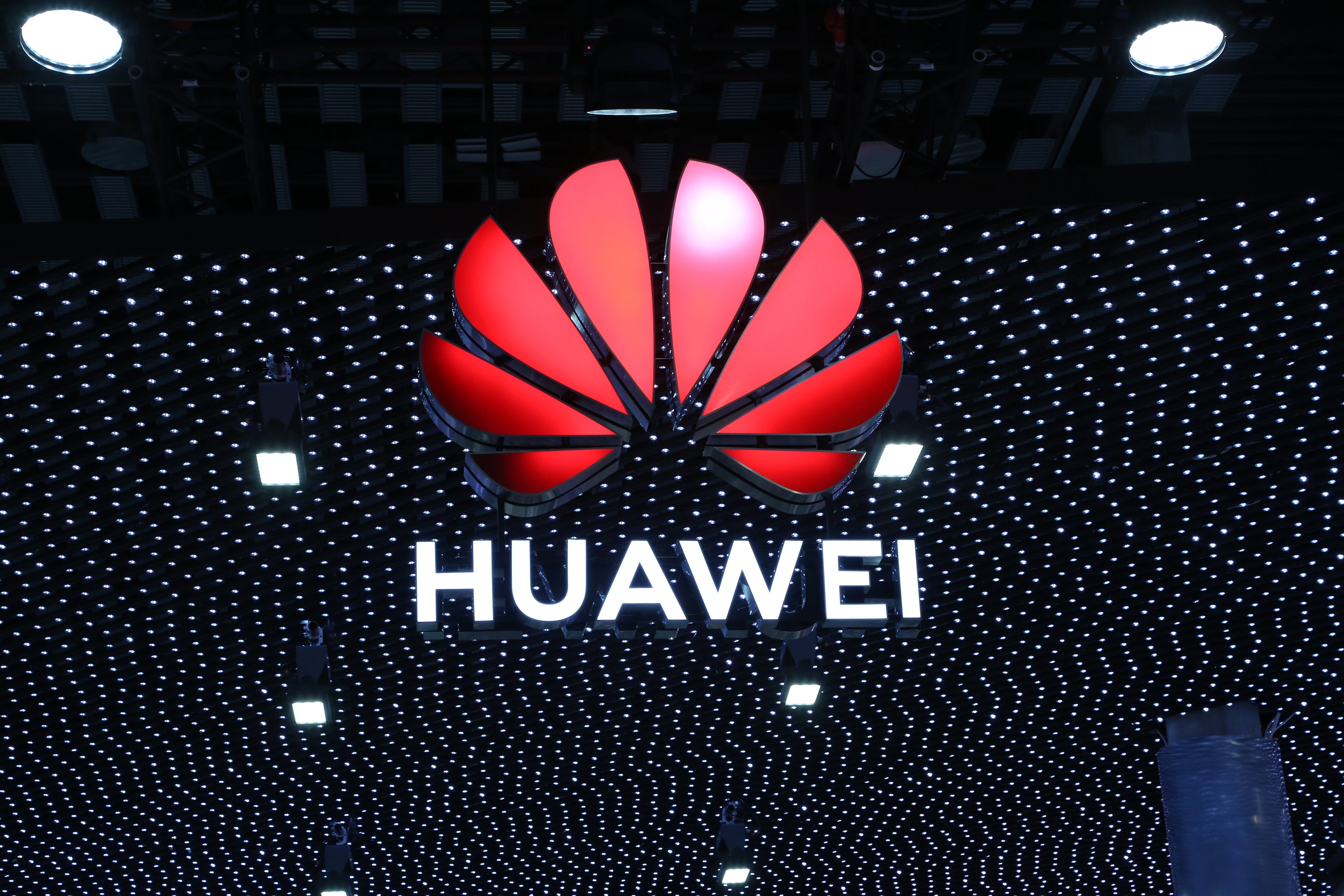 Notably, the discovery of the critical flaw arrived during the time when the British government had decided to ban the Chinese company from supplying the nation with equipment for 5G networking. The government is also currently reviewing its role in supplying fixed-broadband infrastructure. The HCSEC Oversight Board stated that it "can only provide limited technical assurance in the security risk management of Huawei equipment in UK networks."
ALWAYS BE THE FIRST TO KNOW – FOLLOW US!